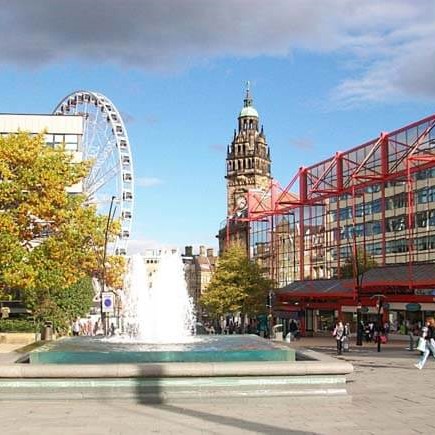 Regional investment focus
Posted on: 5 February, 2019
Monument is now working with a leading European private equity investor on value-add real estate opportunities in Yorkshire and the North East of England.
Monument will be the nominated operating partner and local asset manager whilst also co-investing alongside the private equity investor.
The main criteria of this investment requirement are:
individual transactions from £4m to £15m;
properties in all core real estate classes, including offices, retail, industrial and residential; and
focused specifically on assets in the North East and Yorkshire.
The targeted returns of the investor are for an opportunistic internal rate of returns which determines that each investment must have some of the following attributes:
aggressive asset management potential;
>9% net initial yields; and
potential to use planning system to change use or tenant mix of building.
 
Tom Wooldridge, executive director at Monument, commented "We are pleased to have secured the confidence of a major private equity investor for regional opportunities in Yorkshire and the North East.  We worked with them on a few opportunities in the latter part of 2018 and are pleased to have their support with their ongoing equity commitment".