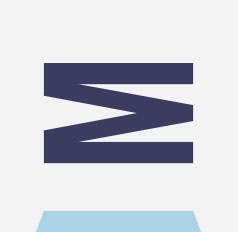 Monument Real Estate Completes Online Launch
Posted on: 16 January, 2017
Monument Real Estate ('Monument') has now fully launched its online presence, with its website and LinkedIn, having already opened offices in Leeds and Newcastle.
Monument is an independent real estate asset manager working for investors in the regions of the United Kingdom. We provide asset management services for private equity, family office and institutional investors seeking to capitalise on opportunities in the major property sectors in regional real estate.
Monument combines both financial and property disciplines to deliver comprehensive asset specific strategies and provide a complete service solution to our investors. We adopt a hands-on approach for our clients and deliver a specific business plan for each asset under management. We seek the opportunity to align our interest with our investors as our success mirrors their success.
Monument has an established management team with a track record and collective experience in regional real estate. The team is led by Tom Wooldridge, executive director at Monument, who was previously an executive director at API, a regional real estate management business. He is joined by Duncan Owen, as non-executive chairman, who is Global Head of Real Estate at Schroders Real Estate Investment Management.
Monument has spent the past few months liaising with potential investors and identifying relevant opportunities in regional real estate. We are currently working on a number of projects with private equity investors seeking to capitalise on specific investments in regional cities.