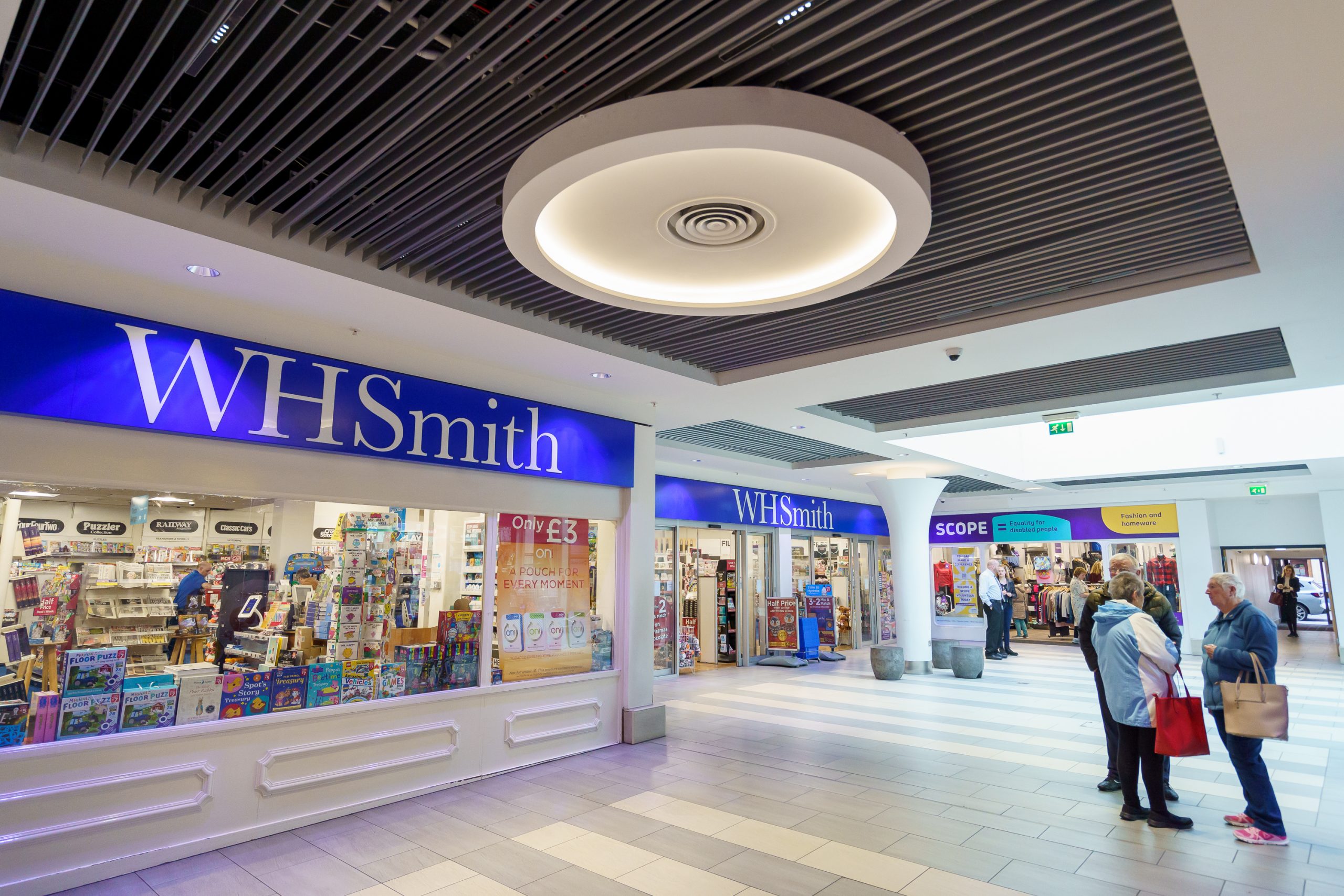 Our real estate finance expertise: the acquisition of Gosforth Shopping Centre
Posted on: 13 January, 2023
In October 2022, Monument Real Estate led the successful acquisition of Gosforth Shopping Centre in an off-market deal with the backing of a consortium of local investors.
The deal sees the Co-operative Bank providing a loan in excess of £6m over five years, based on a loan to value (LTV) ratio of approximately 65%. This supports the new owner's ambition to bring the popular shopping centre back into local hands and their aim to work with the community to give the centre its own personality, appeal more to the local market and establish points of difference with comparable centres.
Utilising traditional senior debt, stretched senior and joint venture equity for various projects to secure fluidity in the regional real estate market, Monument advises investors on acquisition finance and re-finance solutions for commercial real estate.
Monument is able to use its experience in the real estate finance sector to advise on potential funding options, drawing on its network of traditional banks, challenger banks and alternative finance providers such as private equity debt funds. The company also provides financial modelling, advice around negotiation of lending terms and finance documents, and project management of financing transaction.
This shopping centre acquisition reflects Monument's expertise in analysing and evaluating deals and securing optimum finance arrangements. In this instance, the company raised both equity from local investors, managed the due diligence process and raised the loan finance from the Co-operative Bank. Monument will remain involved in the project as co-investor and asset manager.
Tom Wooldridge, executive director and founder of Monument Real Estate, said his company is focused on developing exciting investment opportunities in the region's commercial and retail property market.
"After careful consideration of a number of options, the Co-operative Bank was the right choice for this project. Its commercial property team has been extremely supportive as our plans to acquire the shopping centre have unfolded.
"Despite challenging market conditions, particular rising interest rates, the bank has been there for us. Reliable, knowledgeable, and consistent throughout the process, it has never deviated on its outlook for the opportunity. We very much look forward to working together with them again in the future."
Stuart Hopper, relationship manager for the North East and Scotland at the Co-operative Bank, commented: "Recently the bank had the exciting opportunity to support with this request and we were delighted to be able to assist with the purchase of Gosforth Shopping Centre. It was a great pleasure working with Tom and the wider team on this deal. We look forward to working with them again in the future on further projects."
Gosforth Shopping Centre, which extends to 74,000 sq. ft. with a car park on the second floor, is prominently positioned off Gosforth's busy High Street. The properties 18 retail units are all currently occupied, with supermarket Sainsbury's taking up 33,000 sq. ft, and other tenants include Lloyds Bank, Boots and WHSmith.
Nicola Tiffen and Ben Jackson at Newcastle law firm Hay & Kilner acted on behalf of the purchaser whilst Paul Crighton and Leo Wilson from the Manchester office of TLT acted on behalf of the bank.