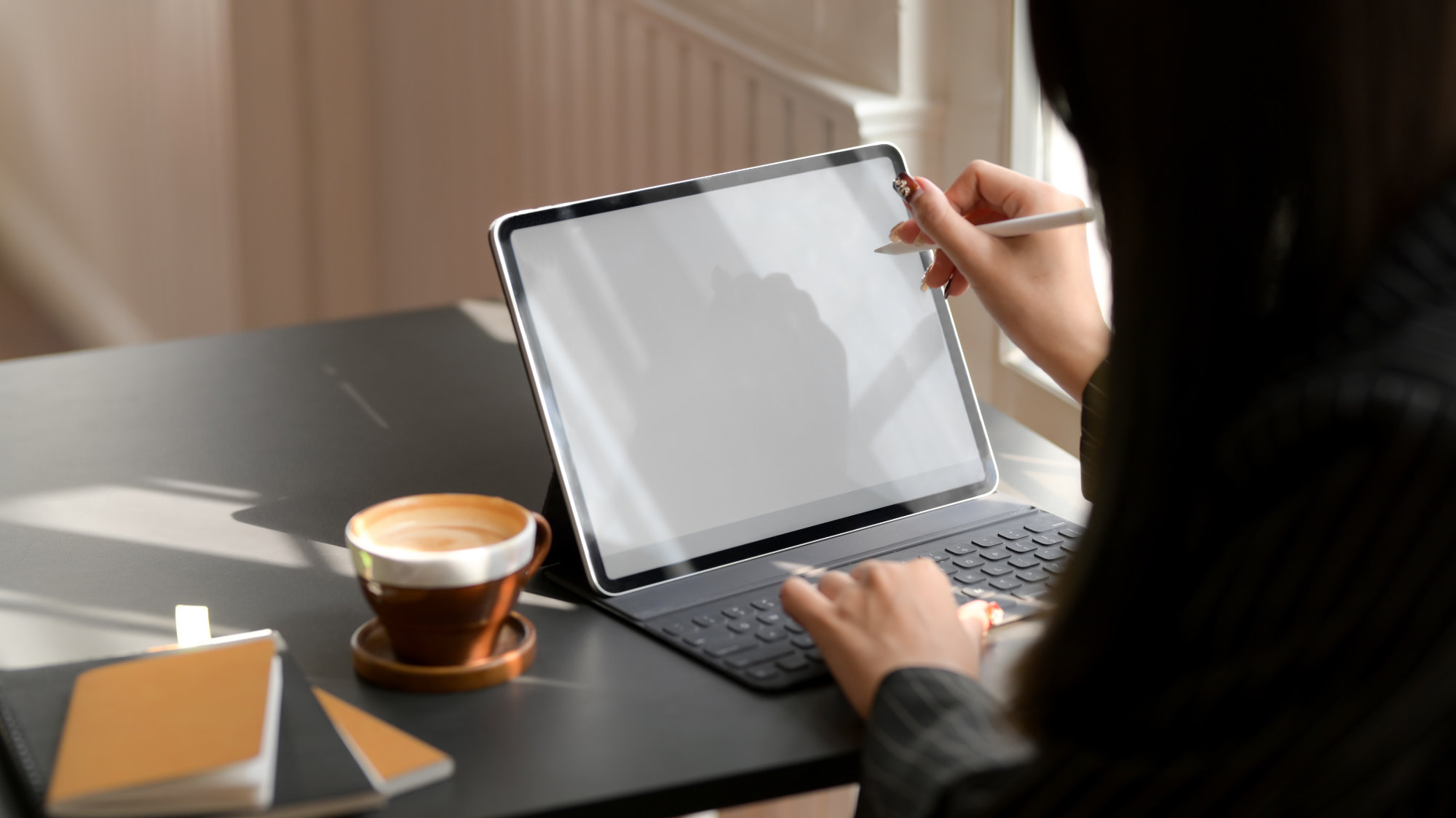 Financial modelling and analysis offer
Posted on: 20 April, 2020
In view of the current Covid-19 crisis and its impact on the commercial real estate market, Monument Real Estate ('Monument') is happy to help landlords, investors and developers who are based in the North of the United Kingdom on a freelance basis.
Monument can offer its services with its financial modelling and financial analysis to help investors and developers underwrite their existing investments and potential real estate opportunities.
Our modelling and analysis will provide detailed cash flow analysis based on some of these key assumptions that affect real estate projects;
current income and lease terms;
reversionary income, potential new lease terms and tenant incentives;
rateable values, service charge budgets and property insurance;
refurbishment costs, capital expenditure and development costs;
legal & professional fees linked to leasing and financing; and
senior and mezzanine loan terms for investment or development.
Monument historically has worked with private equity and family office investors on real estate projects which involve financial modelling and analysis as part of a detailed due diligence exercise.  We are happy to use these skills in order to support regional investors and developers whilst broadening our network over the coming weeks and months.
If you want to discuss how Monument could assist your real estate analysis, please message me if you want to discuss.
For further information, please contact:
Monument Real Estate
Leeds office: 0113 457 5803
Newcastle office: 0191 691 3219
Email: contact@monumentrem.com